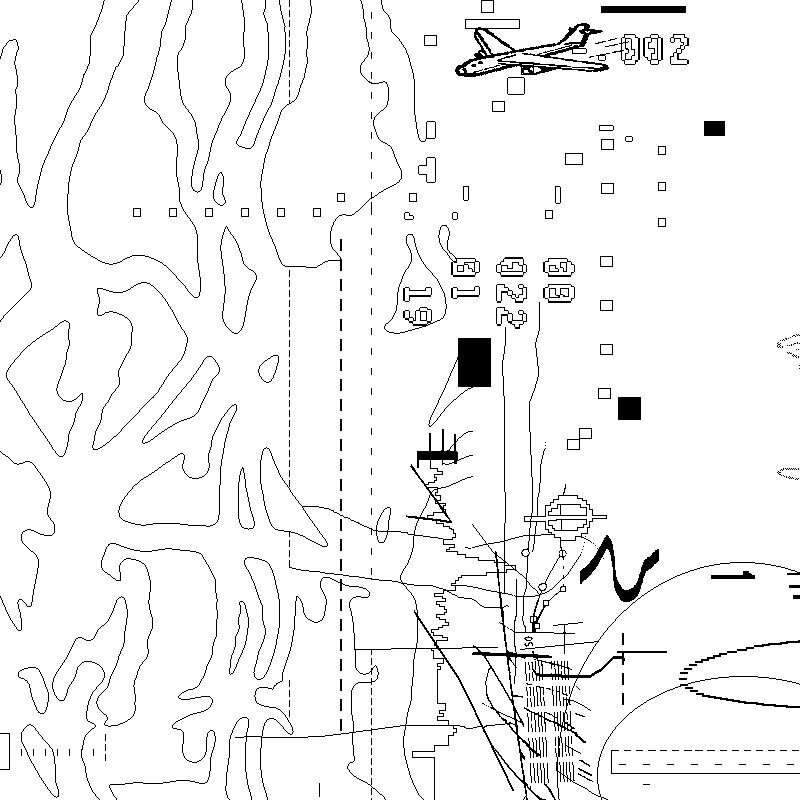 writing is no longer linear - writers have experimented with this idea for decades but now computers give it a new dimension (to those who can grasp them).
i
have registered this domain long time ago, lacking time to develop it. however, slowly but surely, i am moving ahead now, you can see some of it on
DeepCheque.net
- perhaps you want to
contribute text
...
anyway, meanwhile, you are welcome to read some of my
text